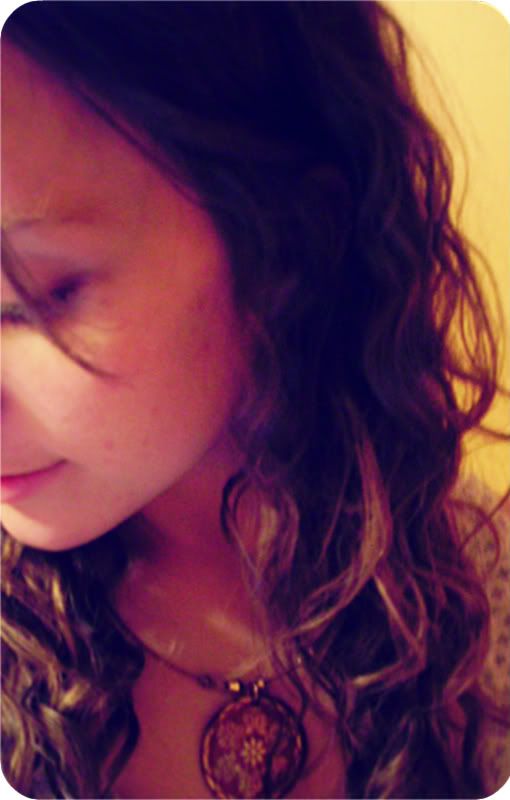 I am reading another book by Eckhart Tolle called
The Power of Now
and I just need to quote a line that totally heightened my consciousness/awareness the other night:
'Nothing ever happened in the past; it happened in the Now. Nothing will ever happen in the future; it will happen in the now.'
For a very long time now I have already been practicing having a conscious awareness towards the present moment. But that line from the book really made my awareness sky rocket. As of the moment I finished reading that line, I have been incredibly aware of the Now, more than usual. It is not the easiest thing to remain in the present consistently. It certainly takes time and practice and a lot of self-reminding. But when you're in the midst of a fully grasped moment, when you're truly feeling your body and soul in the very moment that always is and always will be right now, it's beyond words.
There is something so beautiful and freeing about Being. Just Being. It's as simple as looking around you and noticing where you are, how you feel, observing - but not judging - your thoughts, feeling the energy field inside of you. It's marvelous. I can definitely feel how it is becoming more natural and automatic for me to bring myself back into the Now and into a true state of Being.
Feels good.